The background for our project in Tanzania is that the number of pharmacy educated per citizen is very low. If the country wants to keep up with developments regionally as well as globally, an urgent need for more and better trained pharmacy professionals are required.
In Pharmacists without Borders Denmark (PwB-DK) we believe that knowledge of effect, handling and use of medication is essential to improve health, and it was valuable to start a project with a focus on education in these areas.
The Pharmacists without Borders project in Tanzania is to be found at Kilimanjaro School of Pharmacy (KSP). KSP is located in the city Moshi in the northern part of Tanzania. KSP is an institution of Saint Luke Foundation, which is an association under the Evangelical Lutheran Church in Tanzania (ELCT). KSP offers two education programs:
Pharmacy Technician: a three-year program in pharmaceutical sciences (certificate/diploma program). The program is divided into three levels where each level corresponds to one year. Read more about the program HERE (in Danish)
An advanced program in industrial pharmacy and regulatory compliance that caters to trained personnel from the pharmaceutical industry, national agencies and universities. Read more about the program HERE (in Danish)
In 2002 the first students were admitted to KSP and today there are approximately 120 students at the certificate/diploma program.
Read more about KSP on KSPs homepage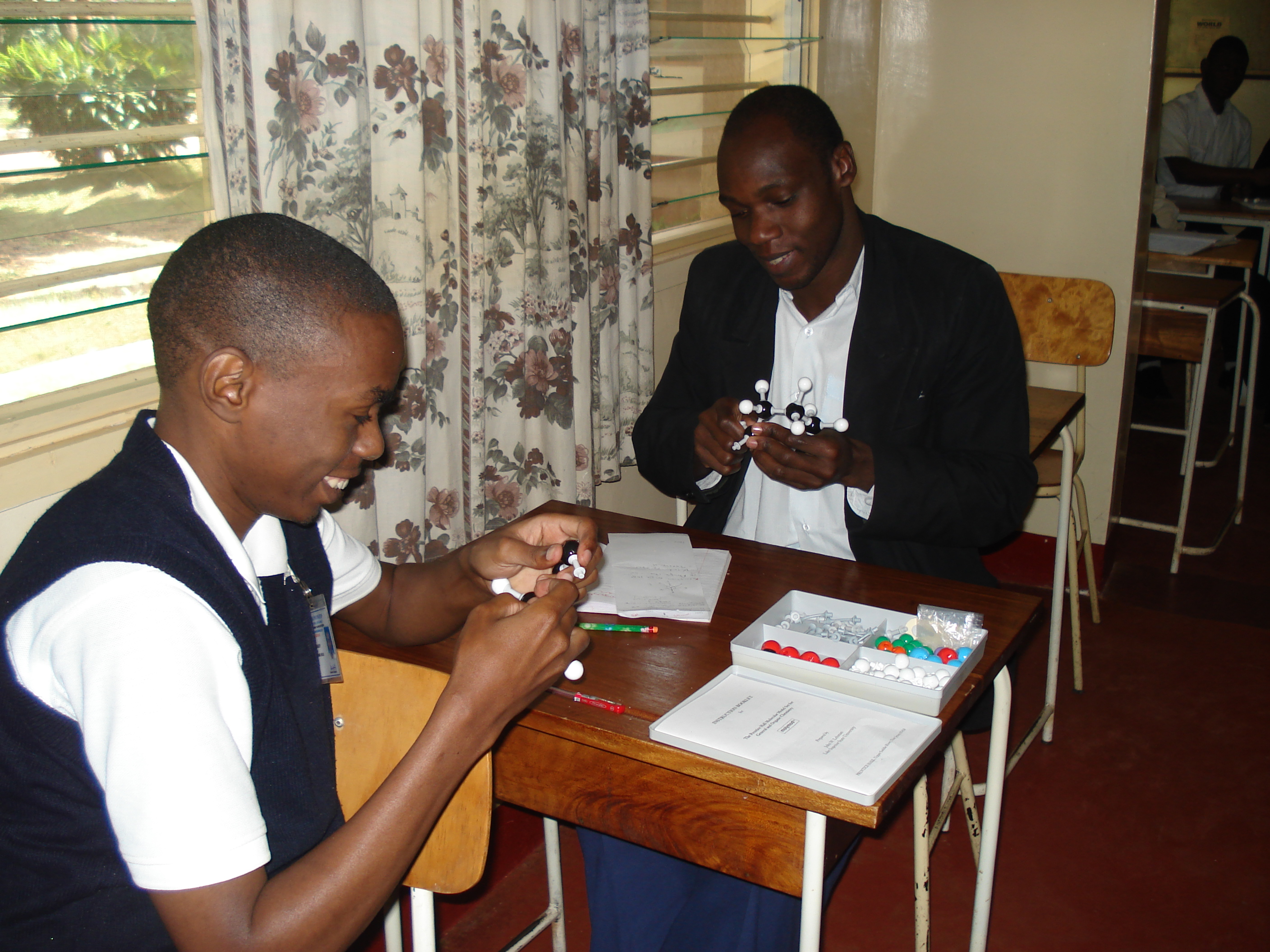 Collaboration between PwB-DK and KSP
PwB-DK has had project activities in Tanzania since 2004. Between 2004 and 2009 pharmacists were stationed at hospital pharmacies in Tanzania as part of collaboration with Mission for Essential Medicines Supply (MEMS), focusing primarily on capacity building and knowledge sharing.
In 2009 PwB-DK initiated collaboration with KSP again focusing on capacity building through education and knowledge sharing. The strategy was to send out volunteer educators for knowledge sharing with teachers at KSP in order to introduce new methods of teaching such as problem-based and cooperative learning.
With the knowledge and learning gained it was decided in 2014 to change the project strategy and develop a more extensive and ambitious plan to reach 2020. The strategy would then focus more directly on the students and the student organisation, to ensure the relevance of the future healthcare professional. There is a great desire to expand the established cooperation on projects that will make a difference especially for the students at KSP and thereby the future pharmaceutical health professionals in Tanzania.
Volunteers in relation to the project on KSP:
Mette Lykke Rathje, April 20015 – July 2015
Anders Tybring Sørensen, April – August 2013
Michael Vilhelmsen, April – May 2013
Peter Thøgersen, June – July 2010
Lone Christensen, May – June 2010
If you want to know more about the Tanzania project feel free to contact the PwB-DK project team at tanzania@fug-dk.dk.